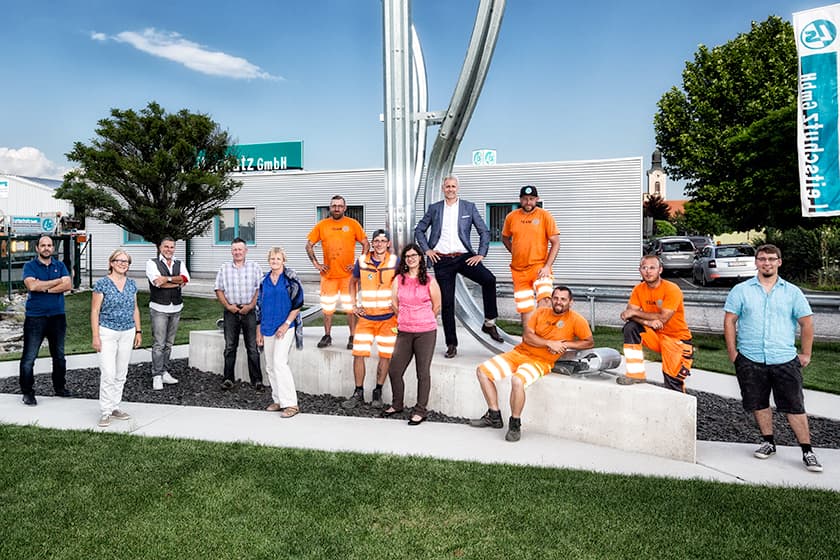 For a quarter of a century on the move. For more safety on our roads.
The family business, which was established in 1996, has been committed to road safety on local roads and motorways for over a quarter of a century. As the market leader in the field of traffic safety, we are a reliable partner with real handshake quality thanks to our absolute professional competence and compliance with standards.
Read on >>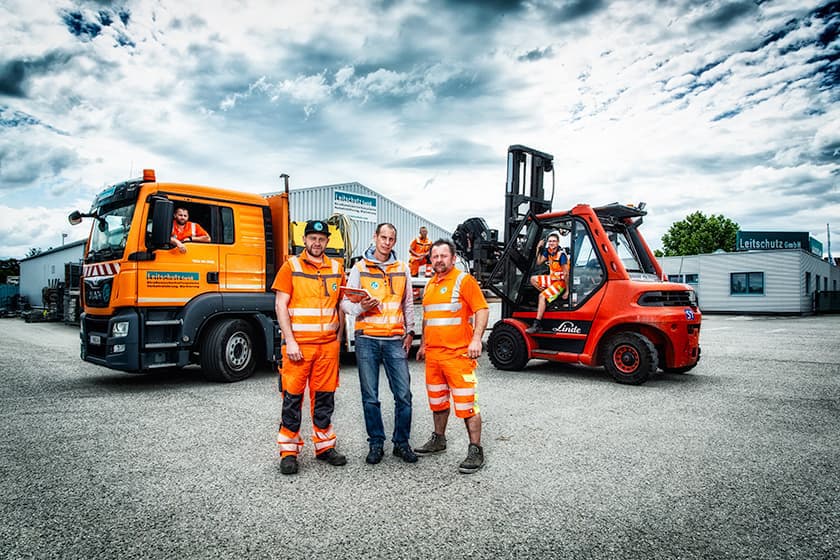 Guardrails from own production. Certified and verified quality.
We have the following certificates:
Since 2002 - ISO 9001 quality management
This quality management standard describes the requirements that our company's management system must meet in order to match a certain standard in the implementation of quality management. The successful management and operation of an organization requires guidance and leadership in a systematic and clear manner.
Read on >>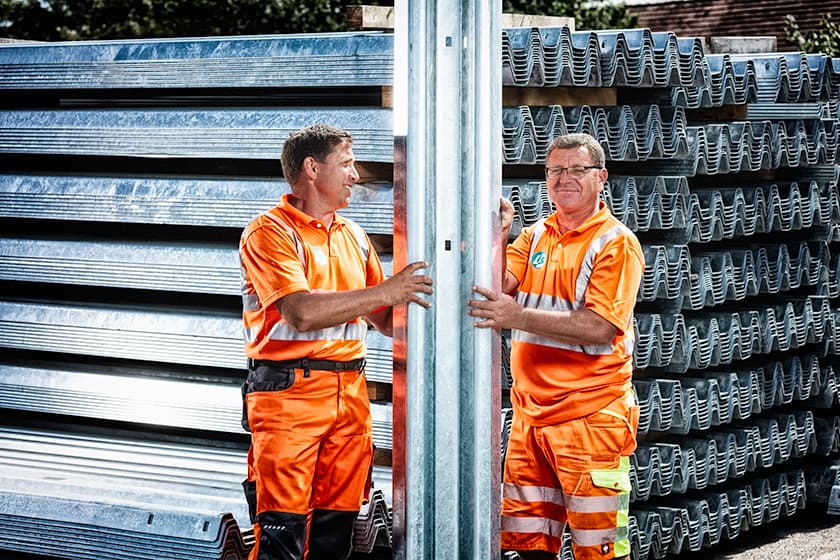 Committed to our motto. How we make Austria's roads safer.
Since the first day of our work, we have followed the motto: Knowing what makes safe". With innovative and high-quality products as well as highly qualified specialists we make Austria's roads safe.
Read on >>