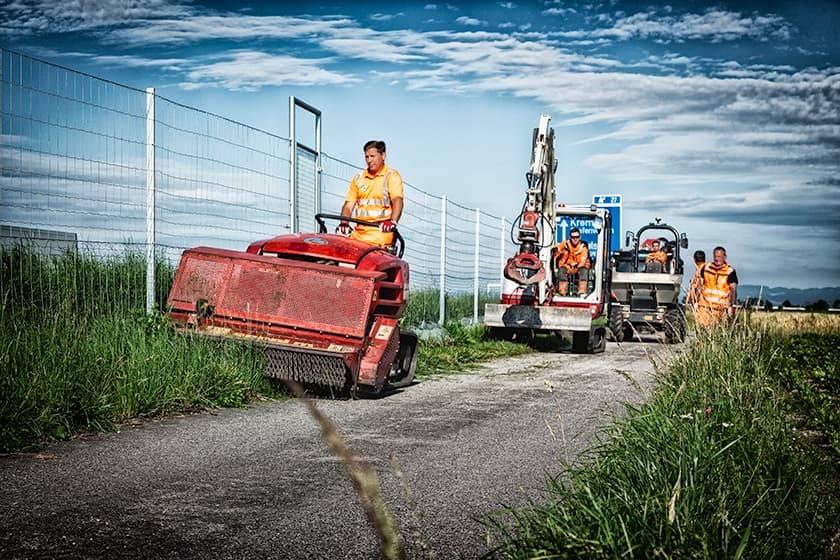 Game protection fence
Effective protection for humans and animals
Traffic accidents caused by deer crossing are a major threat to road safety, especially in interurban areas. In addition to the risk to road safety, accidents involving wildlife endanger the existence of threatened forest- and field dwellers.
Read on >>
Traffic management
Traffic and construction site protection
Almost 25 years of experience in traffic management make LEITSCHUTZ a reliable partner for complete solutions for traffic and construction site protection. Whether in the high-ranking ASFINAG network or on federal, state and municipal roads - we are committed to safety on Austria's roads.
Read on >>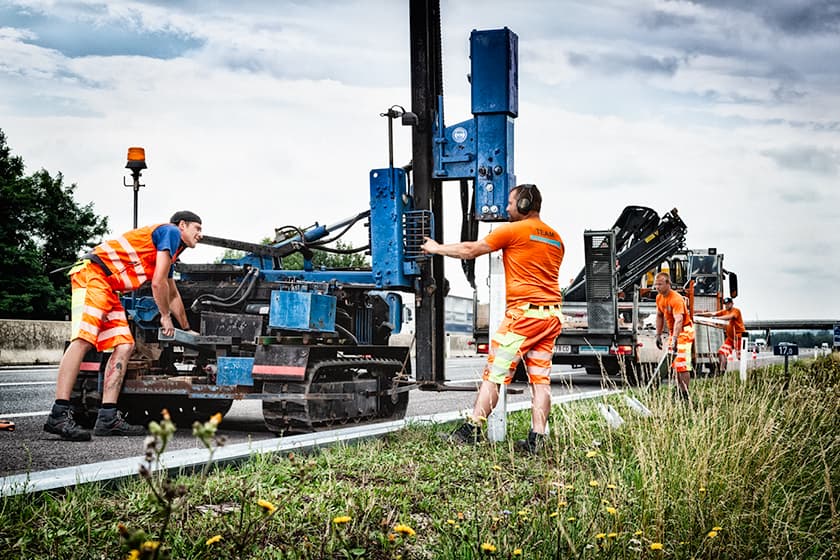 Guardrail systems
Deliver - Assemble - Repair
At LEITSCHUTZ you will find a unique "all-round carefree package": many years of experience coupled with absolute professional competence - from quotation to implementation, one contact person and all services from a single source. Since 1996, we have been developing, manufacturing and selling high-quality guard rail systems - from our own production and, of course, tested and CE marked.
Zurück >>
Own production creates short-term availability of spare parts
Thanks to our own production, we have extensive storage capacities for various guard rail systems, which guarantee full product availability even in the event of short-term inquiries.
Professional assembly
Of course, we undertake the professional installation of all systems from our own production, such as rammed dam systems, doweled bridge and artificial construction systems and also additional equipment such as handrails and motorbike underride protection. In addition, we install all other vehicle restraint systems approved in Austria, as well as impact absorbers, terminals and glare protection.
LEITSCHUTZ's expertise also includes special tasks such as the initial equipment and repair of driving technology centres as well as the safeguarding of warehouses and logistics centres.
Repair and dismantling
After accidents or other damage, we repair on behalf of ASFINAG, the responsible road maintenance authorities and municipalities. Due to the long-term, smooth cooperation, these organizations particularly appreciate the short-term availability of spare parts at LEITSCHUTZ.
If required, we also offer professional dismantling or gentle removal, including transportation and disposal.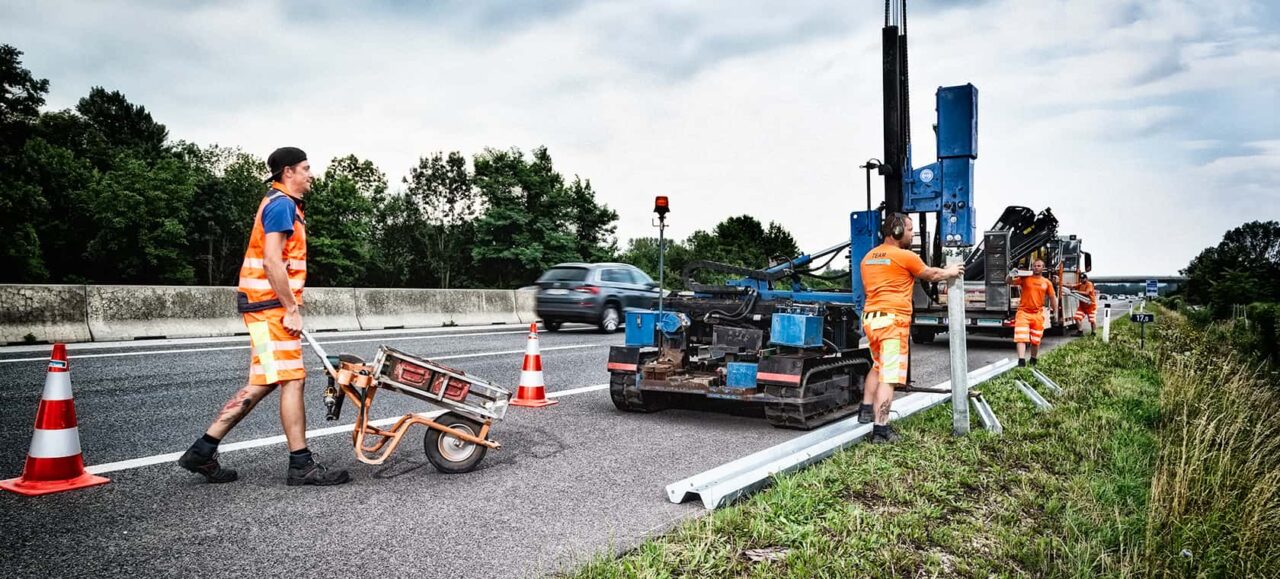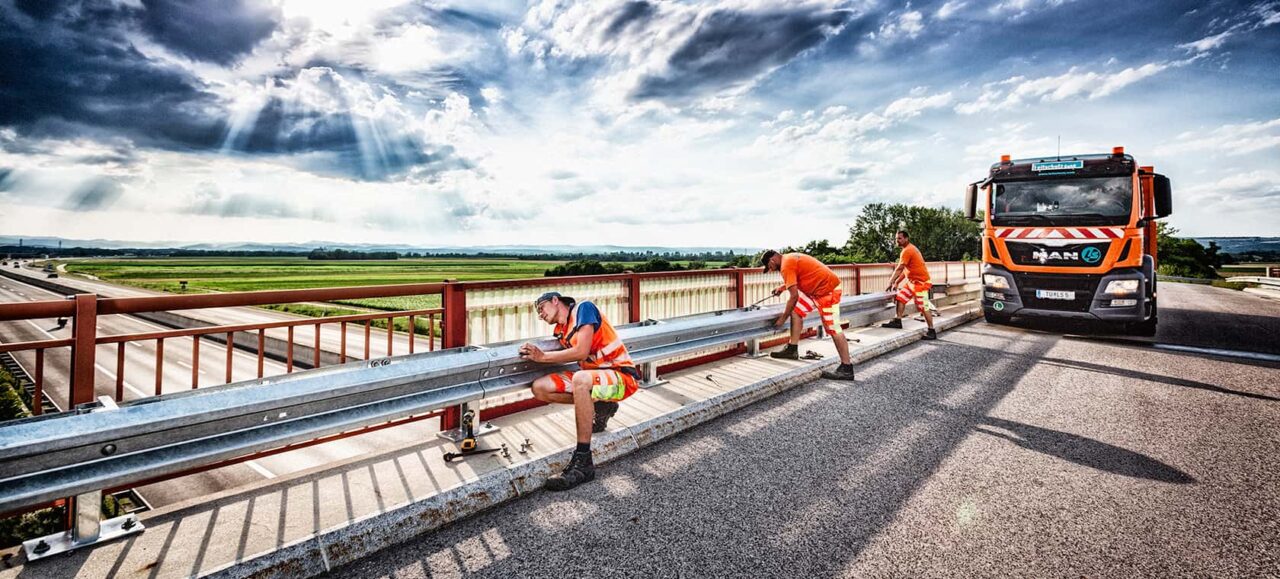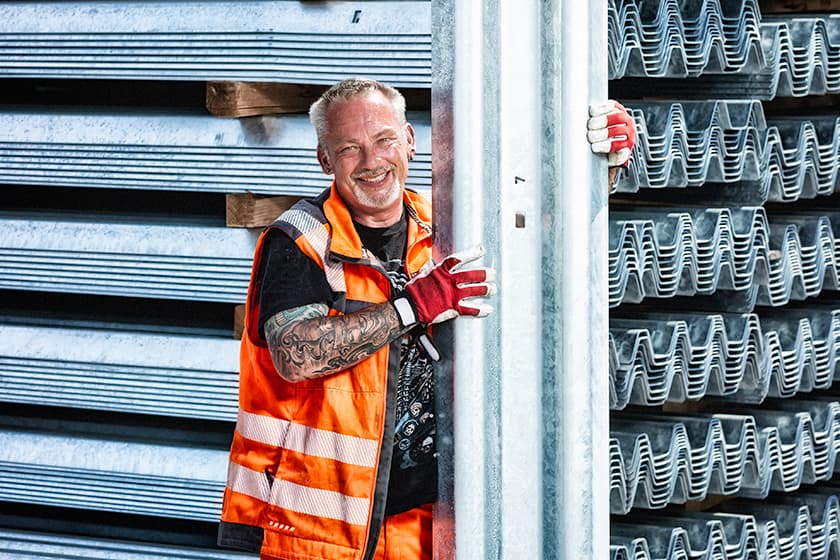 References
Completed projects in recent years
Get an overview of successfully implemented LEITSCHUTZ projects - all in the service of safety on Austria's roads.
Read on >>