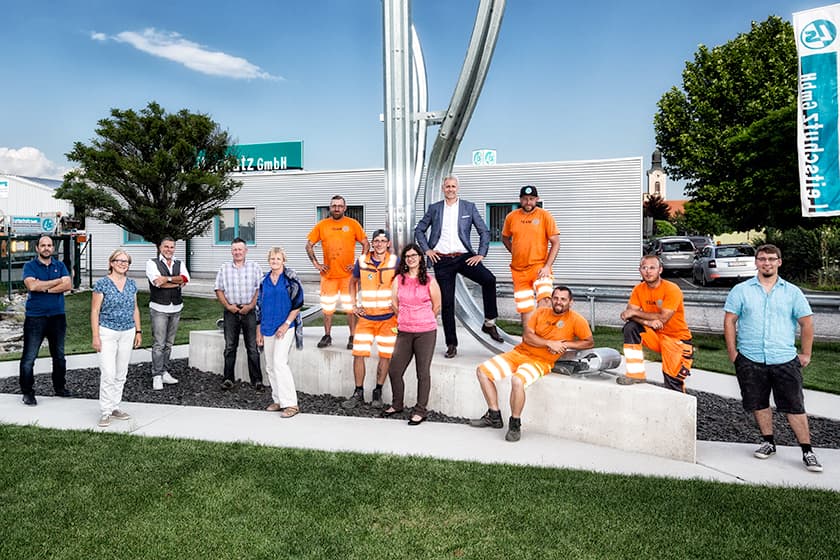 For a quarter of a century on the move. For more safety on our roads.
Das 1996 gegründete Familienunternehmen ist mittlerweile seit über einem Vierteljahrhundert der Verkehrssicherheit auf den heimischen Straßen und Autobahnen verpflichtet. Als Marktführer im Bereich Verkehrsabsicherung gelten wir durch absolute Fachkompetenz bei gleichzeitiger Normentreue als verlässlicher Partner mit echter Handschlagqualität.
Zurück >>
1996 The company's establishment through Jürgen Katzenberger in Krems/Donau
2000 Construction and relocation to Grafenwörth's industrial area
2002 ISO certification
2004 Extension of the office building
2005 Extension of storage area and flying roof
2010 Transmission of the entrepreneurship to Norbert Katzenberger
2010 – 2014 New business branch: construction of photovoltaic systems
2018 Expansion of the service portfolio: construction of wildlife fences
2021 Enlargement crew room + extension flying roof
2023 Extension managing board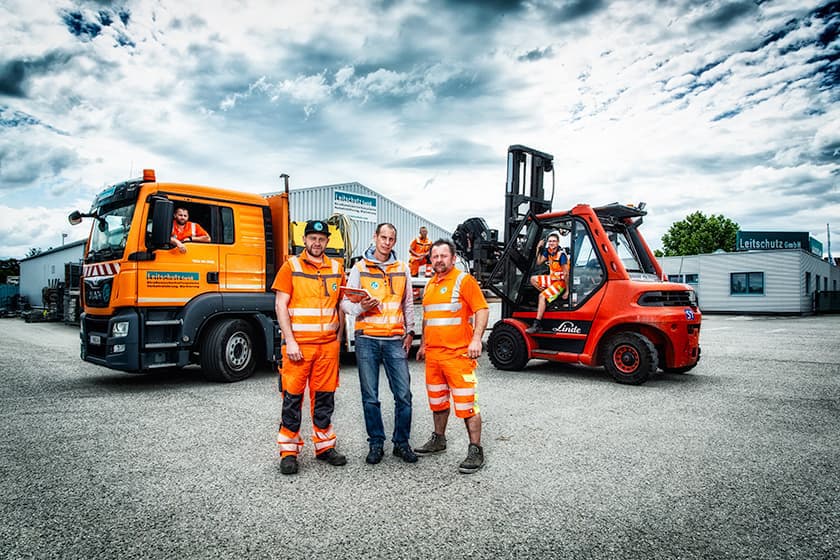 Guardrails from own production. Certified and verified quality.
We have the following certificates:
Since 2002 - ISO 9001 quality management
This quality management standard describes the requirements that our company's management system must meet in order to match a certain standard in the implementation of quality management. The successful management and operation of an organization requires guidance and leadership in a systematic and clear manner.
Read on >>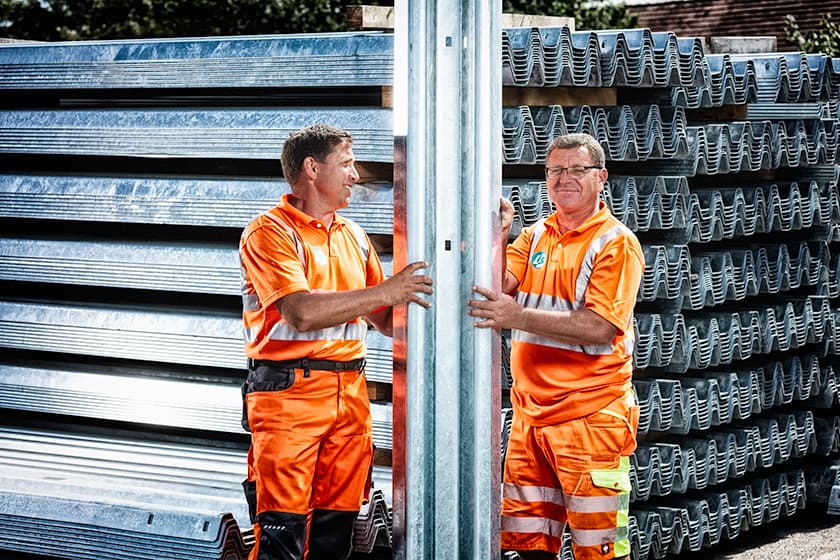 Committed to our motto. How we make Austria's roads safer.
Since the first day of our work, we have followed the motto: Knowing what makes safe". With innovative and high-quality products as well as highly qualified specialists we make Austria's roads safe.
Read on >>