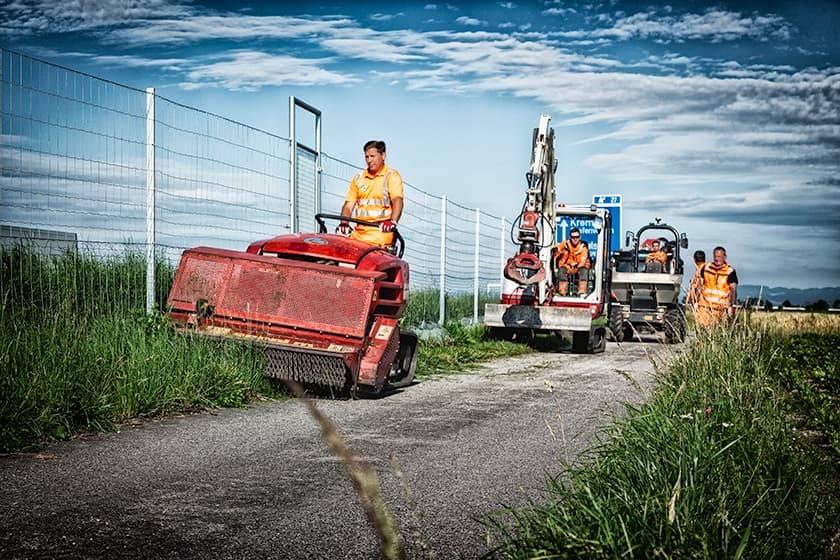 Game protection fence
Effective protection for humans and animals
Traffic accidents caused by deer crossing are a major threat to road safety, especially in interurban areas. In addition to the risk to road safety, accidents involving wildlife endanger the existence of threatened forest- and field dwellers.
Read on >>
Traffic management
Traffic and construction site protection
Almost 25 years of experience in traffic management make LEITSCHUTZ a reliable partner for complete solutions for traffic and construction site protection. Whether in the high-ranking ASFINAG network or on federal, state and municipal roads - we are committed to safety on Austria's roads.
Zurück >>
At LEITSCHUTZ you benefit from complete solutions with one person of contact throughout the entire order. From the offer to the planning process and coordination to implementation, you receive all services from a single source. Because we Knowing what makes safe.
We only use materials that comply with Austrian standards and the Austrian "StVO" (Road Traffic Regulations). Our experienced team is very well informed about the requirements of the "StVO" and RVS for proper construction site protection.
Signage and lighting
The experienced LEITSCHUTZ team delivers and installs the necessary signage, delineator posts and chaser lights systems through to LED crossing lights. These components can also be rented due to the company's extensive inventory.
Mobile Trennwände aus eigenem Bestand
Mobile protective walls are an integral part of safe and modern traffic management. We deliver mobile steel walls from our own stock - individually adjusted for each building project.
We currently offer the following mobile protective systems:
Meton I LS T3 W2
Meton I Plus LS H1 W5
Meton IV A + S (occupational & privacy protection) T3 W2
Meton IV H1 W4
Meton VI LS T3 W2
If necessary, we can of course assemble all other systems approved on the Austrian market, too.
Markings
One of the definite strengths of LEITSCHUTZ is the implementation of temporary markings (orange) as part of security measures. Of course, only with approved materials that comply with the relevant standards and in accordance with the applicable guidelines.
On special request, we also professionally do permanent (white) markings in high- and durable quality. Of course, we only use low-solvent paints - for the sake of the environment.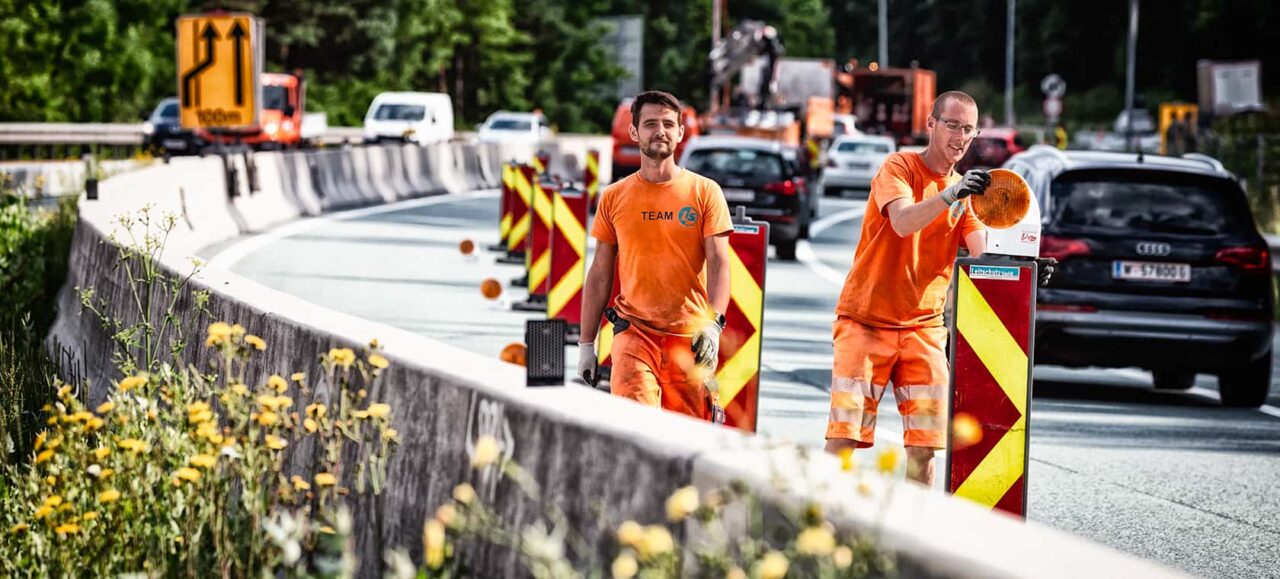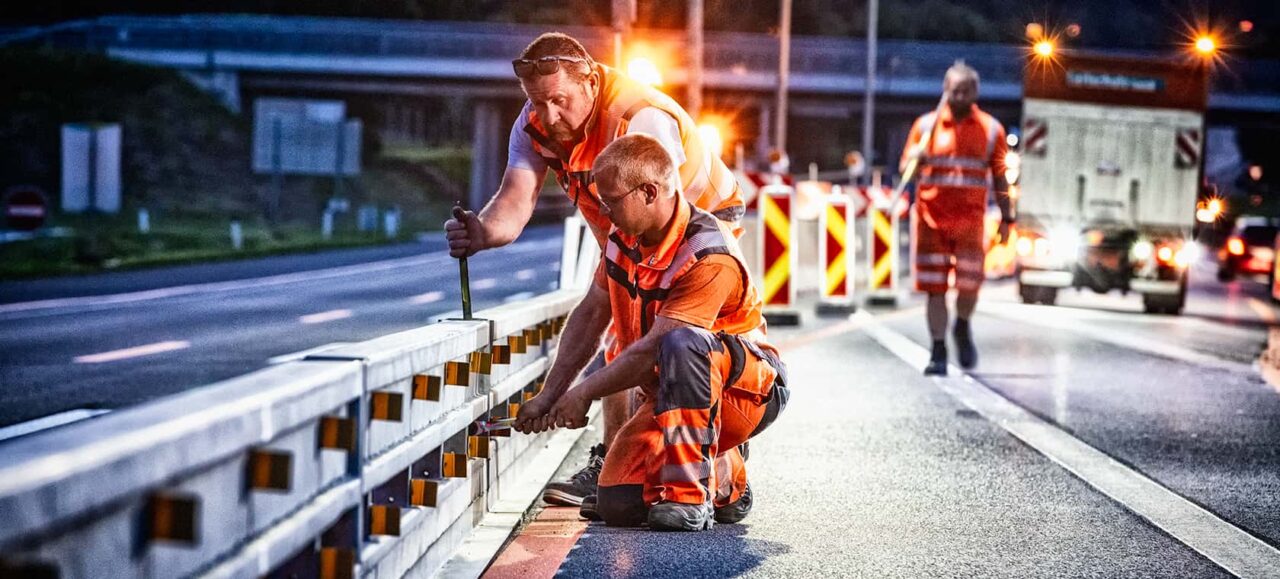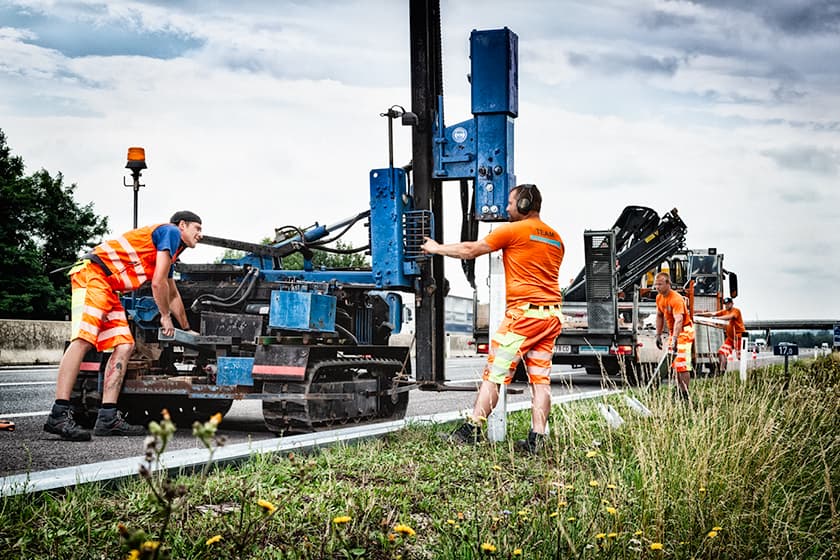 Guardrail systems
Deliver - Assemble - Repair
At LEITSCHUTZ you will find a unique "all-round carefree package": many years of experience coupled with absolute professional competence - from quotation to implementation, one contact person and all services from a single source. Since 1996, we have been developing, manufacturing and selling high-quality guard rail systems - from our own production and, of course, tested and CE marked.
Read on >>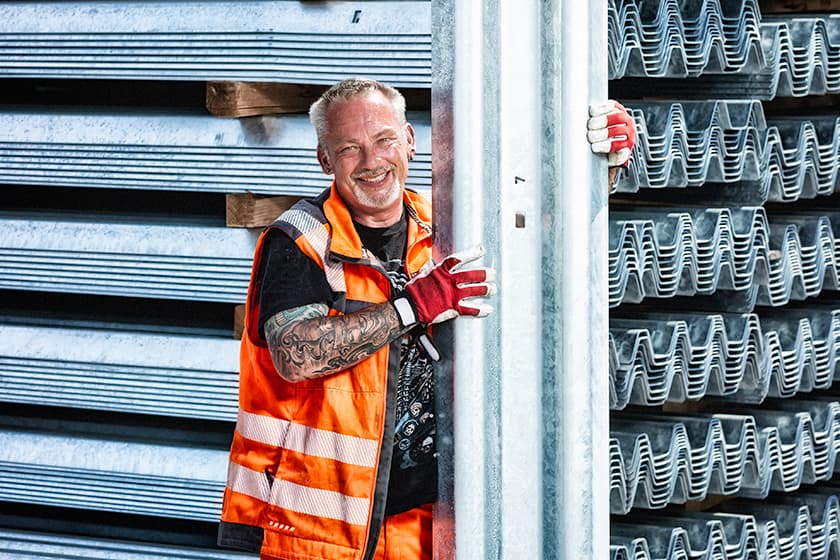 References
Completed projects in recent years
Get an overview of successfully implemented LEITSCHUTZ projects - all in the service of safety on Austria's roads.
Read on >>